Yellow Dog River Community Forest Project Unveiled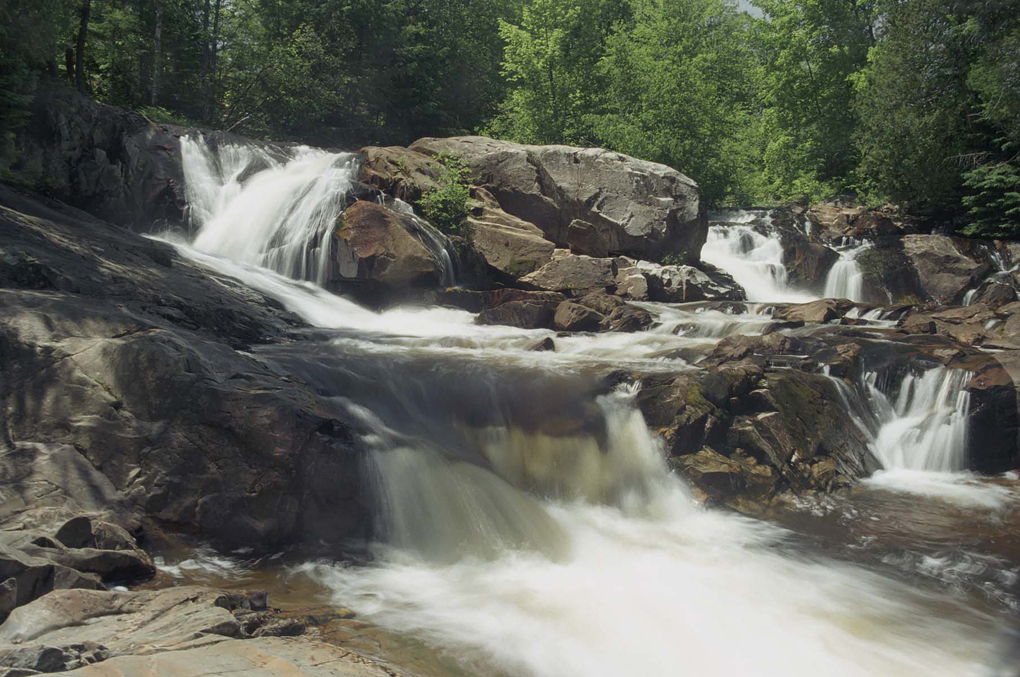 The Yellow Dog Watershed Preserve recently unveiled a project that would permanently protect forest and river in northern Marquette County through the creation of the Yellow Dog River Community Forest. The group has been working since 2013 to acquire property along the Yellow Dog River in strategic areas, some which contain habitat for rare species and public access for recreation. "The Yellow Dog River Community Forest is important to preserve and protect natural habitat and public recreation opportunities. As an avid fisherman, securing public access to the river is important to many," says Jerry Maynard of the Marquette chapter of Trout Unlimited.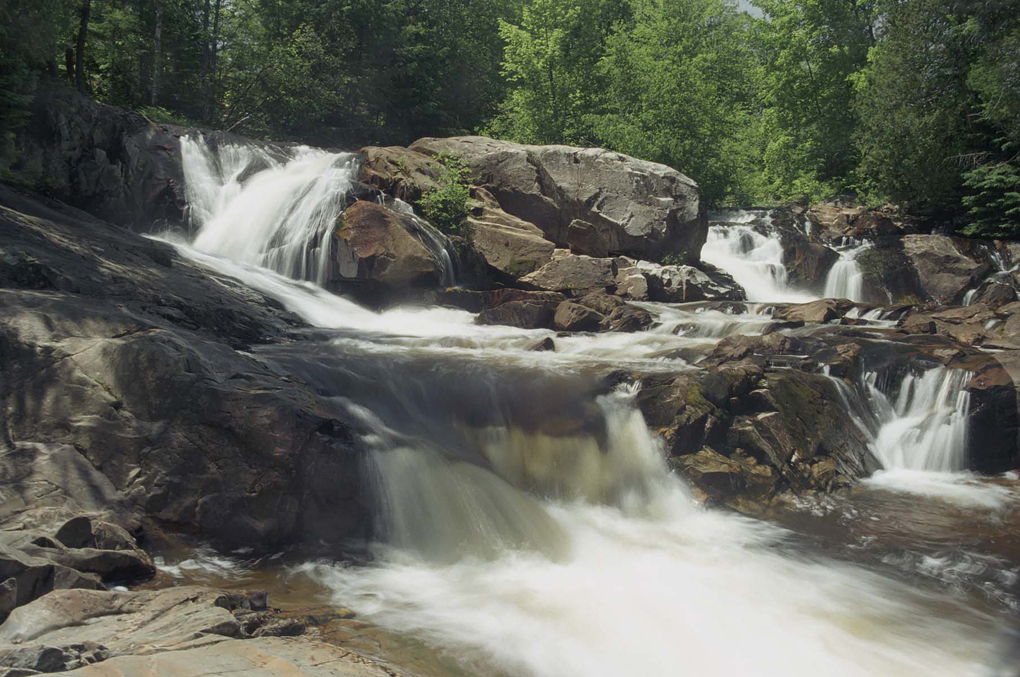 Maynard is part of the Yellow Dog River Community Forest Committee, which was assembled to help build a long term team of stakeholders that will design and oversee the management of the property. "The Community Forest Committee is a strong network of groups that will help lead the process. We will create a Community Forest Plan by reaching out to the community at large and ask for their vision and input. We really want to make this a project that provides a wide variety of benefits to those who use the area," says Jim Nankervis, Ishpeming Township Supervisor and member of the Yellow Dog River Community Forest Committee.
Upon completion, the project aims to protect up to 695 acres of forest, wetland, and granite mountains as well as 5.0 miles of river/tributary. The total cost of the project is $1.1 million. Recently, The Yellow Dog Watershed Preserve was awarded a grant for $400,000 from the Community Forest and Open Spaces Program, which is a program administered by the U.S. Department of Agriculture. In addition, the group has raised $225,000 in cash and $35,000 in donated real estate to cover the project cost. "We still need to continue our fundraising efforts to reach our goal," says Emily Whittaker, Special Projects Manager of the Yellow Dog Watershed Preserve. "Now that the project has been unveiled, we will be holding fundraising events, writing additional grants, and more. This year marks our organization's 20th anniversary and we feel very fortunate to finally have this opportunity to ensure its future as a beautiful, scenic river."
The Yellow Dog River is widely known for its wild and scenic characteristics. Several waterfalls can be found along the river in the Community Forest, including Yellow Dog Falls, locally known as Hills Falls. According to American Whitewater, these falls are the first set of falls in a stretch of river that is known for drawing whitewater kayak enthusiasts from throughout the Midwest. "This year, YDWP saw many visitors coming to paddle the falls, some from as far away as Chicago." says Whittaker. "As part of the project, the Community Forest Committee will consider ways to create economic benefits associated with the recreational opportunities and natural features of the river. There is great potential to include activities that will economically benefit our community while protecting the resources we have."
In addition to the Community Forest's environmental and economic benefits, the area will serve as an outdoor learning location. "We are excited to continue working on the project and designing for its long term use. There are so many opportunities to use the forest and the river for educational purposes," says Kathy Wright, teacher at Powell Township School and Community Forest Committee member. "Even before the project received significant funding, it was the focus of a service learning project for Northern Michigan University's Protected Area Management class. Students developed ideas to incorporate into the project such as hiking trail development, maple syrup collection, and ecotourism activities. Its great to see it already being utilized for its teaching potential."
The goal for the completion of the project is sometime in 2017, after fundraising and legal transactions occur. "There will be a lot of opportunity for the community to be involved and help in the process," says Whittaker. "We are very excited to continue our work and will keep everyone updated." For more information about the Yellow Dog River Community Forest or to contribute, visit our Community Forest webpage.