Management Plan Finally Approved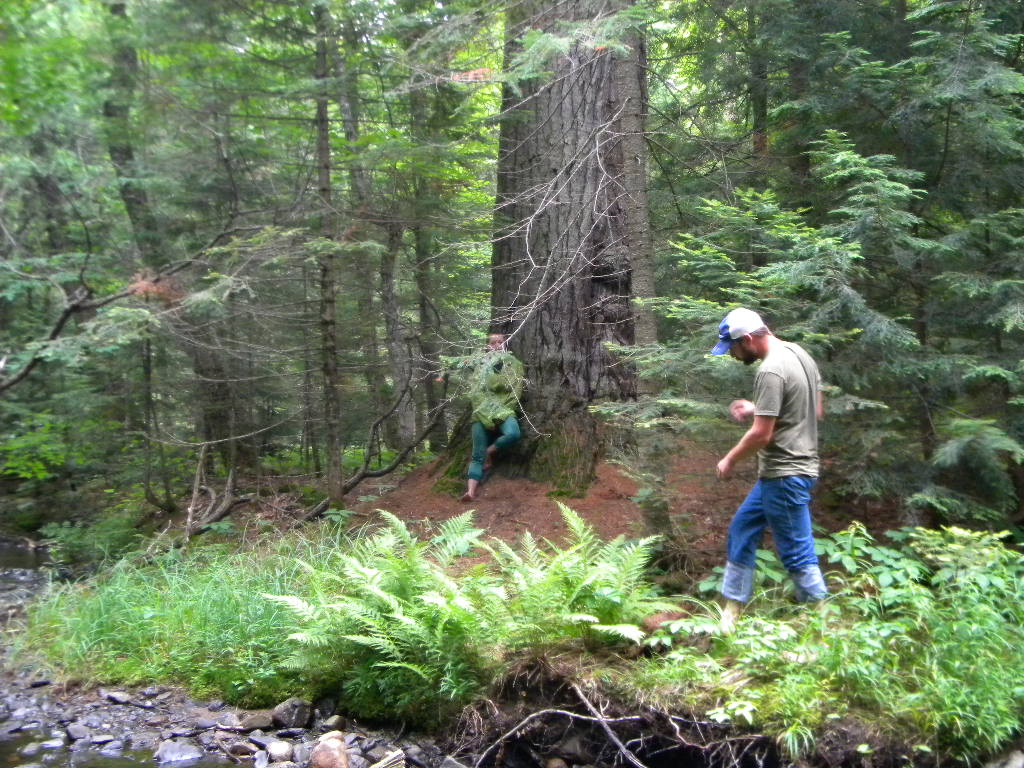 On April 11, YDWP became the owners and caretakers of 1,000 acres on the Yellow Dog Plains now known as the Mudjekewis Wildlife Refuge. Unbeknownst to us, the same day, a letter was being issued to YDWP from the Michigan Department of Environmental Quality. Our organization has been looking forward to receiving this communication, a letter of approval of the Yellow Dog Watershed Management Plan!
We have been working on this document literally for years and the process was pretty intense. For those of you who might not be familiar with a management plan, it is a comprehensive planning tool that is put together by multiple entities that hold stake in the future of the condition of the watershed. YDWP led the planning process, engaged stakeholders, provided data, and authored the plan. The document must outline the current condition of aquatic and terrestrial resources, identify sources of pollution and provide datasets to support those conclusions, cite priority areas of the watershed for protection, list goals and objectives, create an implementation strategy, and of course, implement restoration and protection efforts!
These are all things that we have been doing instinctually since our organization's inception. However, it is now all documented, organized, and agreed upon by numerous other groups, governments, etc. And most importantly, the plan follows a structure created by the U.S. Environmental Protection Agency and the Michigan Department of Environmental Quality. It is then evaluated by both agencies and either approved or not approved.
Why should this approval matter? We have been doing most of this work anyway. However, when applying for grant funding to fix problem areas like eroding streambanks or poorly designed fish passage structures, having that stamp of approval makes our proposals much more competitive. It essentially says that both the state and federal government have reviewed the information and agree with our plan.
The next step is to follow our implementation strategies. As we said, we have been doing some of the activities already with anyone's "approval". But we hope this approved plan will allow us to begin conducting new projects especially dealing with road stream crossings and excessive sediment loading into the stream from steep, sandy stream banks.
A huge thank you to Mindy Otto for being the primary author. Ryan Leary aided in creating cohesive datasets and maps. Patagonia provided the funding needed to complete this project. Most other groups receive grants from the state to even author a plan. But you have to wait until your watershed is in pretty bad shape before they will fund you. We thought we would get a jump on it so maybe we would avoid degradation!