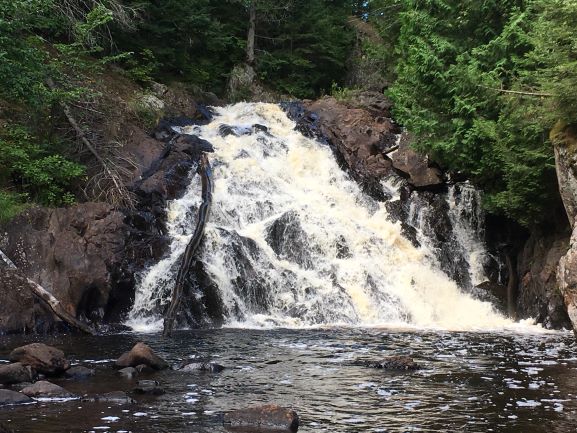 In case you can't make the annual meeting on November 6th in person but would still like to participate in the silent auction, here are a few of the adventure packages up for grabs this year. To make a bid before November 6th, simply email rochelle@yellowdogwatershed.org. Be sure to include a phone number and during the actual auction on Wednesday, staff at YDWP will update you on the status of your bids. Auction will open at 6:00pm and close at 8:00pm. Winners will be notified directly.
Guided Hike for 2 on the Yellow Dog with Riverwalkerr. August 2020
Hike the remote stretch of river from Pinnacle Falls to the Ford in section 13, west of Co. Rd. 510. This journey will offer excellent views of the Yellow Dog Gorge, and an in depth look at the historic 1996 40 acre landslide that deposited one million tons of sediment into the river. Hear the story and see the remediation process. Walk the ancient trails of the first nations people, discover waterfalls not marked on most maps, swim and play in the river where few folks have gone, enjoy drinking from fresh, cold springs, and rest at the half-way point with  a brook trout lunch cooked over the fire. August is the best time for this adventure, but specifics may be agreed upon directly with Chauncey. Plan to begin the hike mid-morning and end late afternoon.
Approximate Value: $300.00
Starting Bid: $100.00
---
Guided Fly Fishing Adventure on the Yellow Dog River with Local Expert Mike McDonald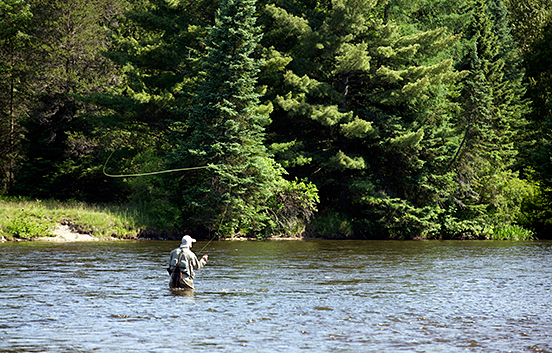 Mike has been fly fishing on the Yellow Dog River for over 20 years. The stories that other people tell of his skills are amazing. So spend the day on the river with Mike and hone your fly fishing skills. Learn some secret tips and maybe some secret spots. The best times are June, August or  early September. Arrange the details directly with Mike.
Approximate Value: $150.00
Starting Bid: $75.00
---
Guided Ski into the McCormick Wilderness Area with Mike Kantola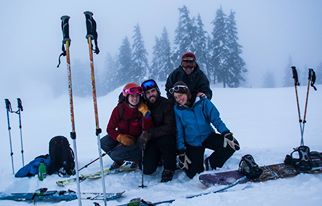 Mike has been skiing and winter camping in the McCormick Wilderness Area since he was a teen. He is an avid telemark skier and a patient, skilled teacher and guide. This adventure is open to up to six people, so gather your friends and explore the back-country in a day long trek with Mike  and one other guide from his ski group. You'll need your own ski equipment, gear, and lunch. Some ski experience is required. Best times are January through mid March 2020.
Approximate Value: $300.00
Starting Bid: $100.00
---
Beginning Fly Fishing Instructions with Superior Outfitters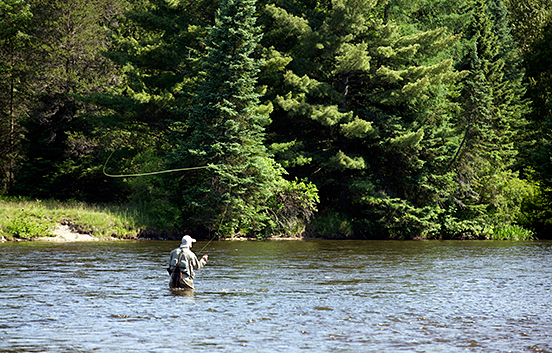 Let the guide at Superior Outfitters share his skills and love of fly fishing. You will be hooked after this and probably making your own flies.   The Outfitters will supply all of the equipment except waders and snacks. Best times are June through August 2020.
Value: $150.00
Opening Bid: $75.00
---
Other Items:
Grand Marais Getaway: 3 nights in cabin near the Sucker River, North Country Trail, Lake Superior, and Pictured Rocks. Value: $225.00. Opening Bid: $125.00 Available June 1-November 1.
One hour massage with Christy Beulah Budnick LMT: Value $65.00  Opening Bid: $40.00
One hour therapeutic massage or craniosacral session with Kora Mills LMT: Value $65.00  Opening Bid: $40.00
Framed watercolor of downtown Marquette: Value $65.00  Opening bid: $30.00