More State Land Up for Mineral Development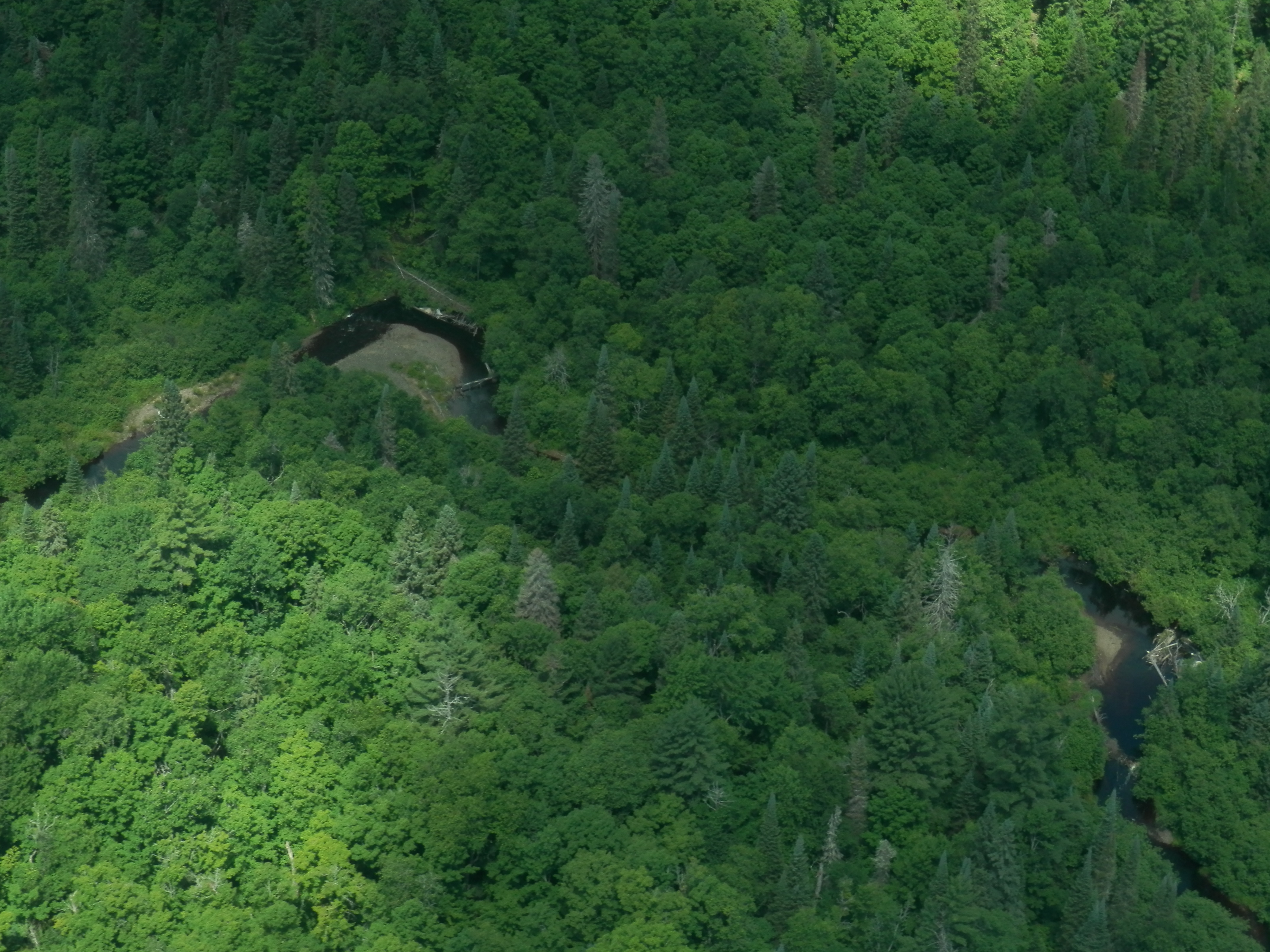 The Michigan Department of Natural Resources recently announced that Eagle Mine, LLC. Is requesting the leasing of minerals from various agencies in Marquette, Baraga, Iron, and Houghton County. Of the 15,274 acres that the company is requesting rights for development, 40 acres are in the Yellow Dog watershed.
Located in Section 20 (the NW ¼ of the NW ¼), this parcel is part of the Yellow Dog Plains ecosystem. The parcel is forested primarily with jack pine stands of various ages. These stands are critical habitat for the federally endangered Kirtland's Warbler. These small birds travel to the Upper Peninsula annually and have summer habitat in these areas. This parcel is also roughly ½ mile away from the Yellow Dog River, a cold water trout stream prized for its natural beauty.
Development can have negative impacts on the ecosystem and its inhabitants. Removal of surface vegetation can decrease nesting and roosting sites for birds like the Kirtland's Warbler and the DNR has acknowledged that this lease would impact the species. Disturbed soil also increases the chances of erosion and instability. Drilling and other mining related activities can contribute to direct pollution from spilled machine fluids, air, and noise pollution.
The State of Michigan accepts public comments regarding leasing of public land to private development interests. Please take the time today to voice your concern over potential environmental impacts as well as the effects of using our State's natural heritage for private profits. Email  DNR-Minerals@michigan.gov or provide written comments to DNR Office of Minerals Management, P.O. Box 30452, Lansing, MI 48909. Comments must be received by August 26, 2017.