More Protected Land in the Watershed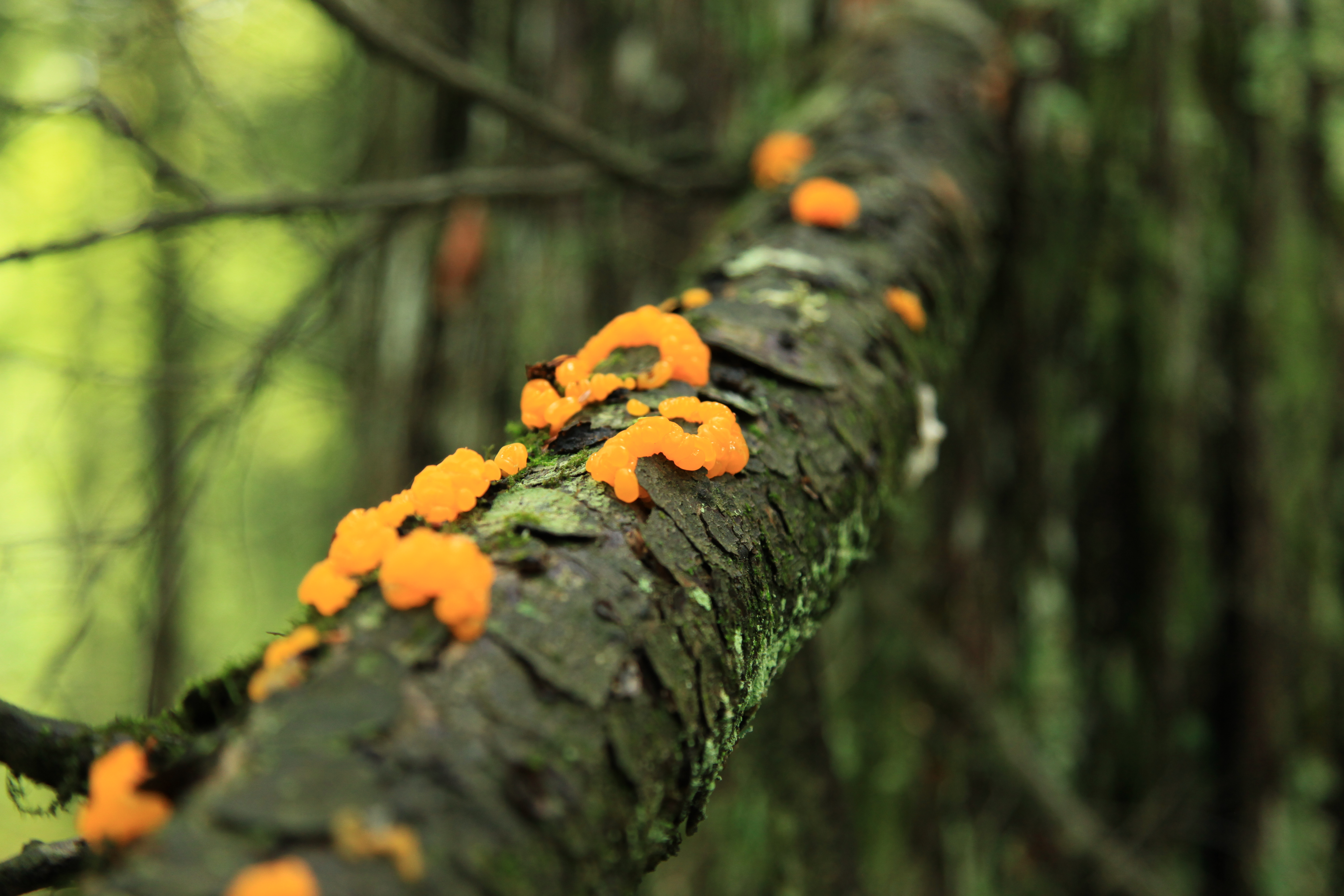 Another forty acres of wilderness has now been added to our list of preserved land in the Yellow Dog watershed thanks to some amazing fundraising and great support from our members. We are so excited to bring our total number of preserved acres to 412. The parcel we purchased will be protected from development and resource extraction for perpetuity.
The parcel is located directly adjacent to the McCormick Wilderness Area, the only federal wilderness in Marquette County. The land itself serves as the north entrance to the wilderness area and is the trailhead that leads to the upper stretches of the Yellow Dog River, where it is considered a National Wild and Scenic River. It contains exceptional cedar forests, wetlands, a small stream, and is home to numerous flora and fauna species. Parcels like these are important not only biologically, but also serve as a buffer between protected and unprotected lands.
YDWP started fundraising for the acquisition early in 2011 by hosting a benefit concert. The event was successful and gave us a great start. We then researched grant opportunities and came upon the J.A. Woollam Foundation. They were willing to give us a $20,000 grant is we could raise $10,000 ourselves. That's when our supporters came in and made it all happen. We were fortunate enough to be part of an online fundraising competition that Patagonia and Moosejaw put on.  The organization that raised the most money in two weeks got an additional $5,000. So we fundraised until our fingertips hurt but ended up on top, raising a total of $17,000. This more than enough covered the match requirement for the Woollam Foundation and so we were able to secure that funding. As of November, the parcel is fully paid for and belongs to YDWP and its members. We will give our members a chance to explore the parcel this coming spring, when we install a commemorative sign and host a picnic on our new land.