Michigan Nature Mapping Training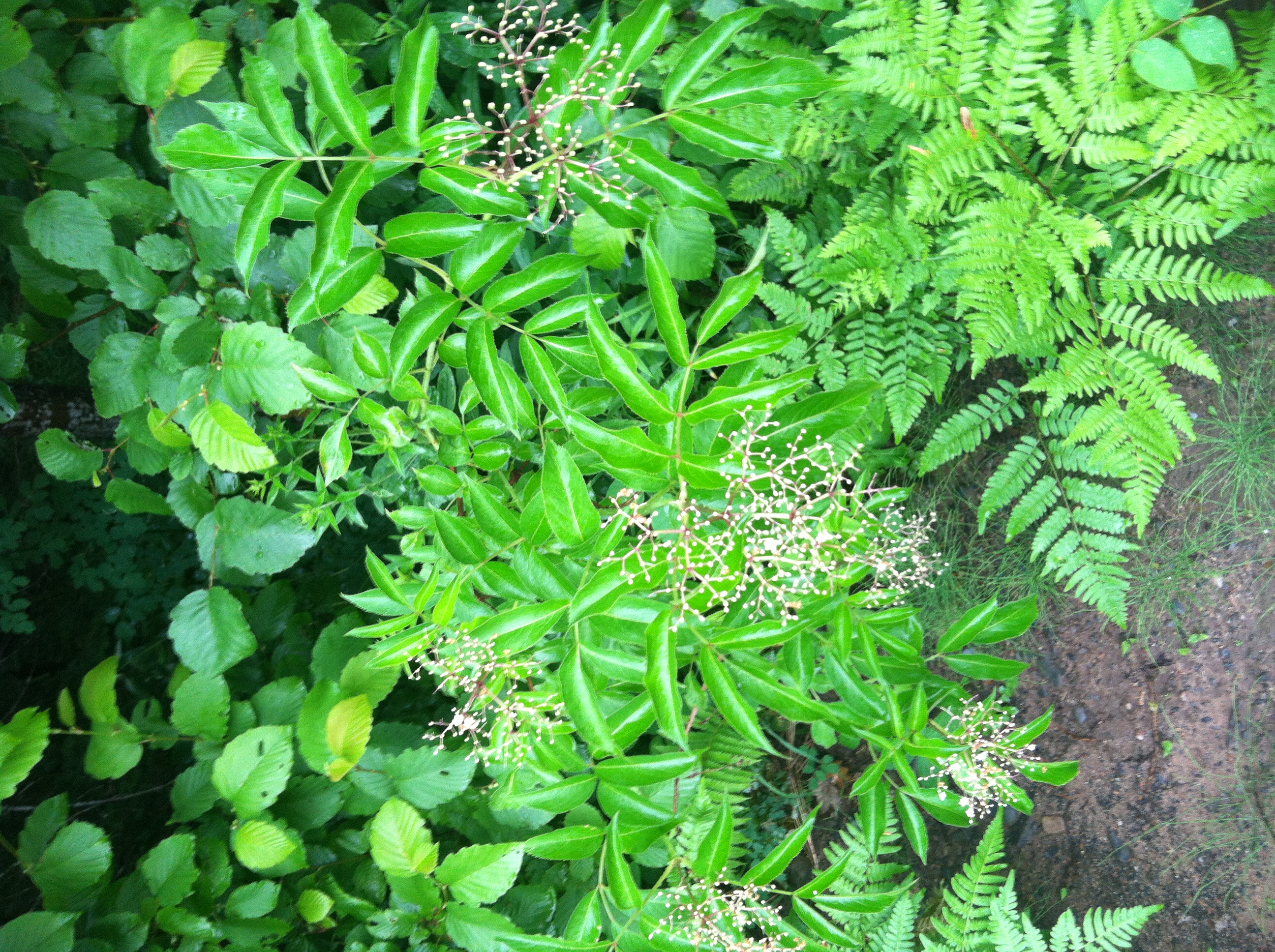 There is a new way for outdoor enthusiasts and nature lovers to get involved in the scientific community. It's called Nature Mapping and now its here in your backyard. The Yellow Dog Watershed Preserve has been working with the University of Washington's Nature Mapping program to start up a program for this state in conjunction with this national information system and is the first in Michigan to do so. The goal of Nature Mapping is to encourage citizen scientists to collect baseline information on a variety of flora and fauna types, send the data to a central database, and to create visual displays of the records collected. It's a great way to gauge biodiversity in your area.
The idea behind Nature Mapping is to create a system that allows individuals that have an interest in nature but not necessarily a degree in Biology to still be able to collect useful information. The program is designed for laypeople, school children, landowners, and other users that might not have the technical expertise to run more complicated programs. Across the country, neighborhood associations use this to observe rare birds in their vicinity. Others take school groups out in the field and look at reptile populations. The benefit is that it can be used for a variety of projects and is easy to use.
Nature Mapping works by providing users with a handheld PDA with a built in GPS. When the user wants to record information, such as a bear track or bird sighting, the PDA takes you through a series of questions to help collect the right information. Once the user is done surveying or observing, the PDA is brought back to our central database and the information is uploaded locally and nationally.
The Yellow Dog Watershed Preserve will be hosting a training session on Nature Mapping on the weekend of October 16-18 at the Country Inn and Suites in Marquette, MI. This will be intended to provide educators, non-profits, the scientific community, and any others with a tool that can be used by all. Participation in this training will be limited to 25 so reserve your space by calling 906-345-9223. Registration is $25 and covers materials, workbook, and refreshments. If you have questions or would like more information, please contact us.