Michigan Natural Resources Trust Fund and Town Hall Meetings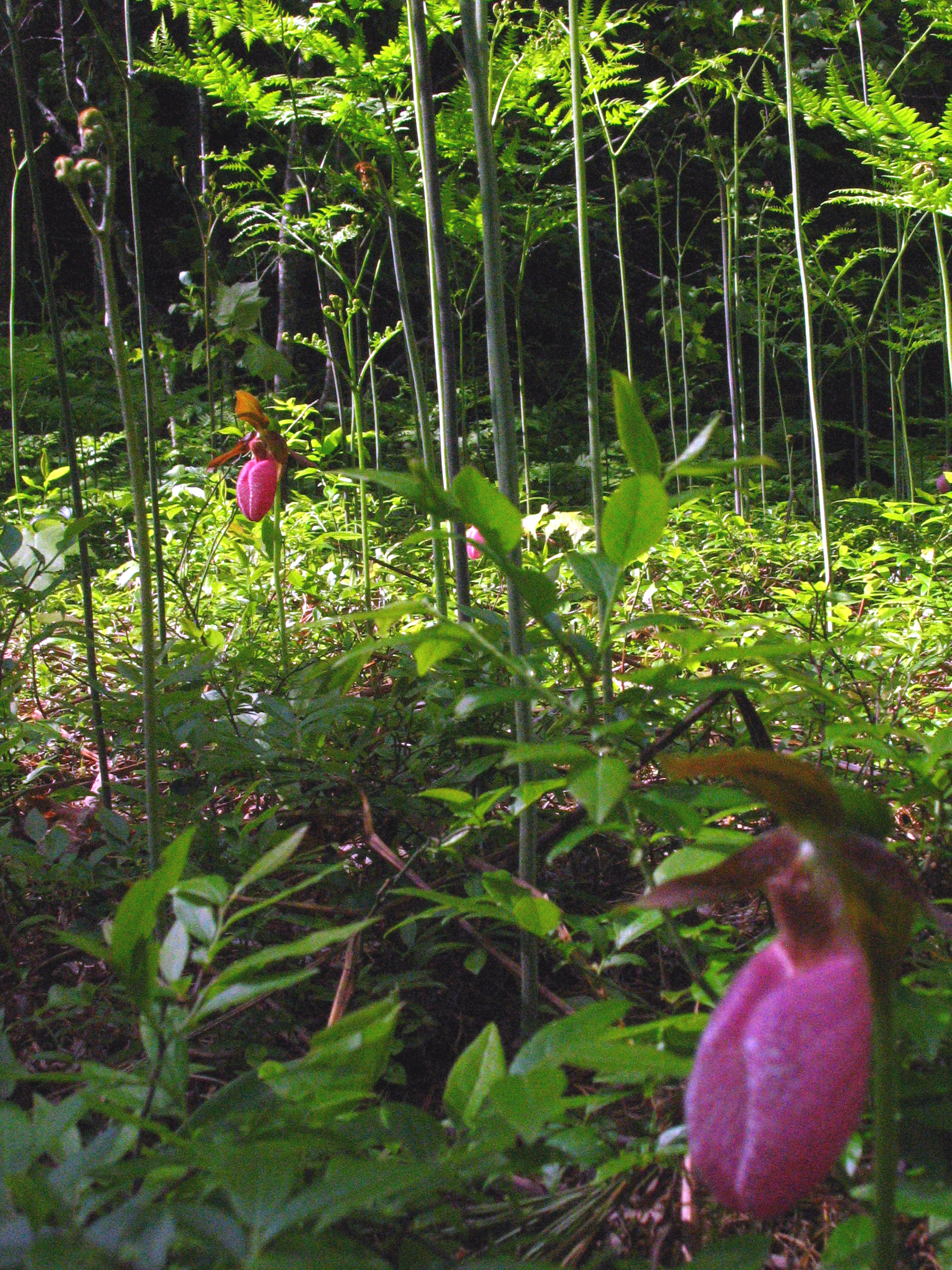 The Michigan Natural Resources Trust Fund was created to ensure Michiganders would always have the ability to preserve, protect and enjoy our forests, beaches, lakes and streams. The NRTF was established exclusively for acquisition and development of public land, and funding was derived from royalties on the sale and lease of state-owned mineral rights. When the NRTF was voted into the Michigan Constitution in 1984 it was to be used for conservation, resource protection, public outdoor recreation and to develop outdoor recreation facilities. This funding has brought you many improvements to our area including improvements to Perkins Park, and the Iron Ore Heritage Trail developments and signage, Pennies for the Park at Miners Park in Negaunee, and dozens of other improvements to local parks, nature centers, gardens, boardwalks, trails and access points throughout the state of Michigan. We reached the cap on the NRTF in 2011 and excess is now put into the State Parks Endowment Fund. When the Endowment Fund reaches its cap it will just lapse into general funding. There is concern about the constitutional use of that money. Some of our state representatives are interested in using that money to pay for dredging i.e. underwater excavation in our harbors, and for the construction of mining haul roads i.e. private industry. Michigan Attorney General Schuette issued an opinion in which he said the trust fund is not "an ATM," and using it to pay for dredging would contravene its constitutional purpose "to preserve and protect Michigan's bountiful resources for generations to come." Some of our representatives are interested in changing the constitutional use of those funds.
Citizen Action and Public Hearing Notices:
State Representative John Kivela will host a Town Hall meeting on the Natural Resources Trust Fund in his district on Wednesday (today)
Marquette, August 21 from 7 to 8:30 pm at the Marquette City Commission Hall.
State Representative Ed McBroom (R – Vulcan) will host three meetings in his district on Tuesday and Wednesday:
Iron Mountain: Tuesday, August 20 at 7 PM (Central Time). Fornetti Hall at Bay College West, Room 104, 2801 North US 2.
Menominee: Wednesday, August 21, from 8 – 9:30 AM (Central Time). Schloegel's Restaurant, 2720 10th St.
Escanaba: Wednesday, August 21, at 2:30 PM. Bay de Noc Community College, Joseph Heirmann Building, 2001 N. Lincoln Road.