Contested Case Hearing Scheduled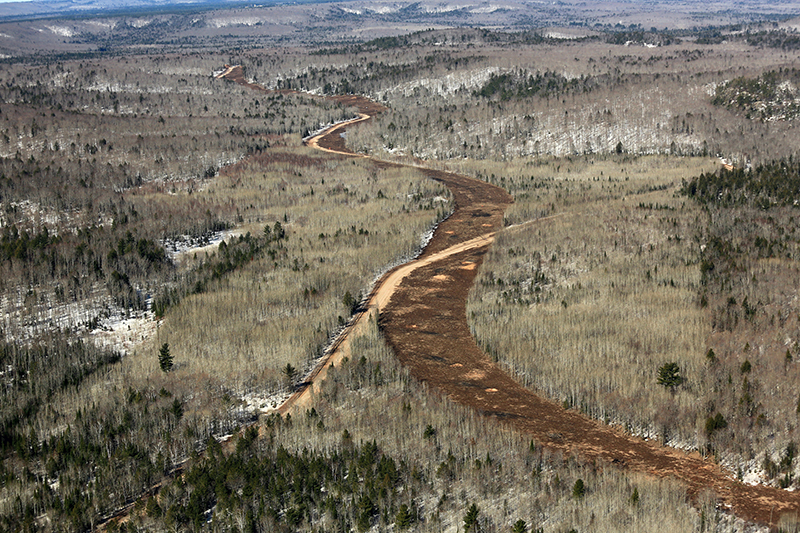 The contested case brought against the State of Michigan for issuing permits to Kennecott/Rio Tinto (now Lundin) for the Eagle Mine Project is finally scheduled to be heard in Lansing in the Michigan Court of Appeals on June 3rd. The panel of judges includes Cavanagh, Stephens, and Owens.
The case was originally brought forward in 2008 by the Yellow Dog Watershed Preserve, National Wildlife Federation, Keweenaw Bay Indian Community, and Huron Mountain Club. These petitioners asserted that the Michigan Department of Environmental Quality issued permits for Eagle Mine without assuring the permittee followed the criteria set in Michigan's non-ferrous mining law, Part 632. Initially, the case was heard by an administrative judge. The case then went to Circuit Court in Ingham County, where Judge Paula Manderfield concluded that the MDEQ rightfully granted the permits. The petitioners filed an appeal, which has been in limbo, waiting for a date for the Court of Appeals to hear the case.
"We are certainly glad that we will be able to have our case heard finally." says Mindy Otto, Executive Director of the Yellow Dog Watershed Preserve. "There are many points that prove the MDEQ should not have issued the permits. They should have taken certain things into consideration, such as the fact that under Part 632, it is required to assess the impacts to the 'affected area'. The company stated that the only affected area was everything inside the fence line at Eagle Mine. It is clear this is not true, with a plethora of impacts that have happened and continue to happen today." YDWP will be attending the hearing in Lansing and reporting as the case progresses.