A Backcountry Ski Adventure near the Yellow Dog River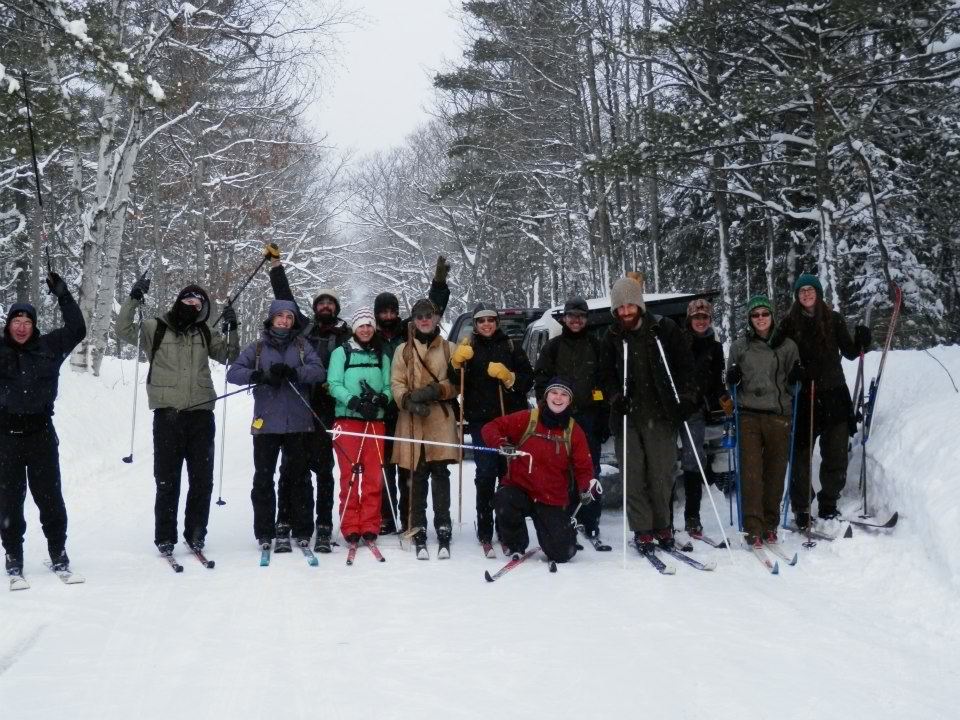 In Big Bay, MI, Yellow Dog Watershed Preserve is getting ready to hold our annual backcountry ski adventure fundraiser in the area near the beautiful Yellow Dog River. Please join us on a guided ski tour on Saturday February 22, 2014 near Big Bay. Donations accepted and encouraged. The group will meet at 10 am at the Yellow Dog Watershed Preserve office at 303 Bensinger Drive, in Big Bay, MI and will return to the office before 2 pm. We will stop at a picturesque location near the river to have lunch. Hot beverages and light snacks will be provided. Please bring your own ski equipment, a pack lunch, water bottle and a camera. This trip is suitable for the intermediate skier, with backcountry (preferably) or cross country skis. We hope you'll join us! Please call 906-345-9223 or email mindy@yellowdogwatershed.org for more information or to register your party.
Yellow Dog Watershed Preserve is a 501c3 non-profit organization dedicated to preserving and protecting the Yellow Dog Watershed in its most natural state, for now, and for the benefit of future generations since 1995. Check out www.yellowdogwatershed.org for more information about our programs or to consider becoming a member.