27th Annual Meeting and Fall Colors Hike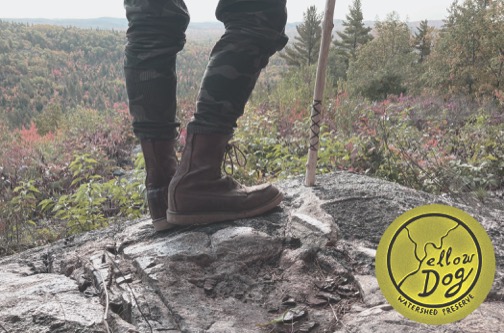 Join us for the Yellow Dog Watershed Preserve's 27th Annual Meeting, to be held at 4pm on Saturday, October 22, at the Thunder Bay Inn in Big Bay, followed by a potluck and music. Admission is free.
Prior to the meeting, at 1pm, there will be a fall scenic color hike, destination to be determined. No need to register for the meeting itself, but please navigate to our Events page to register for the hike. We will be in touch soon with details.